About

| All it takes is a rubber band and a paper clip.
No matter how much the budget or how challenging the project, we have the team and the resources to make it happen.
Gerard Elmore, Director, Swiss Army Knife
Gerard is a Emmy® Award nominated writer/editor/producer/director who has a range of experience varying from television production, film and TV commercials. As a commercial director, he has directed a number of award-winning spots for clients such as Wet N Wild, Taco Bell, Central Pacific Bank, First Hawaiian Bank, Oceanic Time Warner Cable, Hilton, Erik's Deli (Santa Cruz, CA), Mr. Pickles and McDonald's. Winning multiple local Peles (ADDYs) & a national Gold ADDY award. Music videos he directed have gained national attention and have aired on CMT, FUSE TV, and other outlets on the mainland. As a producer, he has helped coordinate popular Discovery channel specials for Shark Week. In addition, he has directed a feature film titled ALL FOR MELISSA, which was distributed nationally. His feature length comedy concert film, the Na Ali'i of comedy starring Augie T, Andy Bumatai, Mel Cabang, Frank Delima and Ed Kaahea was a success theatrically in Hawaii and on Pay-per-view.
In addition, Gerard is a lecturer at the Academy for Creative Media, Manoa and West Oahu. Heʻs also serves as the Executive Director for the `Ohina Short Film Showcase, ohina.org, that is designed to help local filmmakers promote and screen their films in Hawaii.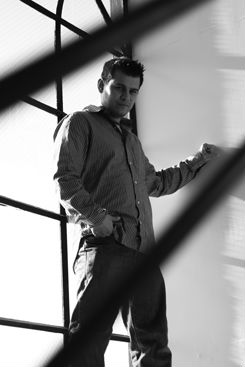 Work | TV, Commercials, Movies, Corporate Videos, Music Videos and anything else you can dream of.
Services | We got skills. Like seriously, look at all those skills.
We offer offline and online editing services. Edit, color, FX, no problem! We have unique collaborators that will make your production look like a million bucks.
Need a turnkey production. Script to the final product. No problem! We can put it all together.
Cameras, lights, audio, we got an assortment of the latest broadcast ready equipment to pick from.
We have directed commercial spots, movies, and TV shows. We would love to direct your project!
How much? Well, you tell us. Our specialty is making it all work even if there are no resources. If you have a budget that is challenging, we'll work with you to make it happen through creative means.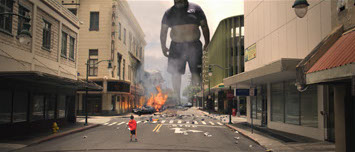 Budgets don't scare us! Got a few bucks or are looking to make a big splash on TV, in theaters, or
online, we'll make it happen!
Our team has years of experience dealing with low to high budget productions.
Contact Us | There are many ways to get in touch with us.
Fill out our form. Send us a message!